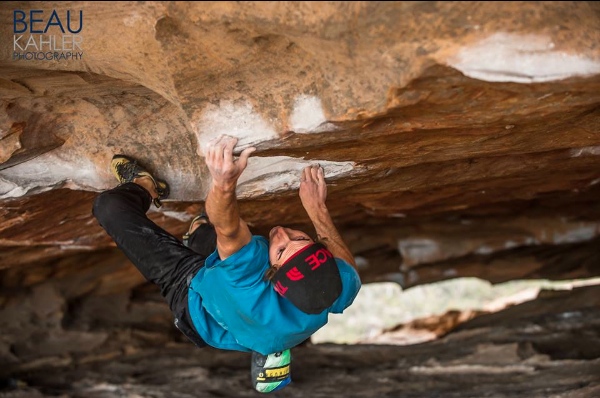 Daniel Woods ha ripetuto  "The Wheel of Life" (Hollow Mountain Cave, Australia), assegnando un grado personale alla via di 9a.
La prima ascensione di The Wheel of  Life", è stata effettuata nel 2004 dal giapponese Dai Koyamada. Si compone di 65 movimenti (unione di quattro boulder) ed è considerata una via di mezzo tra un boulder e una via d'arrampicata.
"The Wheel of Life" è sempre stato il sogno della mia vita e ora è stata completata", ha dichiarato Woods.
Il rapporto completo della salita
Tags: action, arrampicata, Australia, Boulder, Climbing, Daniel Woods, Hollow Mountain Cave, The Wheel of life