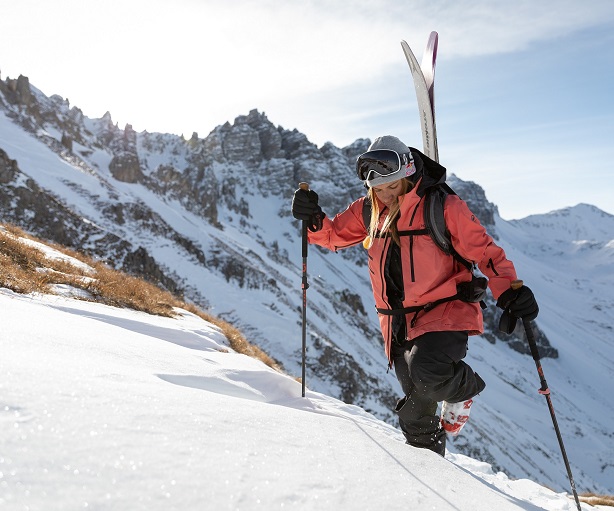 Arianna Tricomi, sciatrice freestyle due volte campionessa mondiale nel circuito del Freeride World Tour, entra a far parte del Global Athlete Team di The North Face.
Partita come una delle più promettenti giovani atlete al mondo, nell'ultimo decennio Arianna è diventata una grande sciatrice affermandosi sul palcoscenico internazionale.
Nota per il suo stile audace e determinato che combina tecnica a elementi freestyle, Arianna ha dominato il Freeride World Tour nelle ultime due stagioni, conquistando il primo posto sia nel 2018 che nel 2019. Per il 2020 Arianna punta a affrontare nuove sfide sotto il segno dell'esplorazione e della passione per la competizione.
"Sono veramente entusiasta di unirmi al team The North Face e di far parte di un gruppo di atleti di tale calibro impegnati in diverse discipline sportive. Non vedo l'ora di collaborare a entusiasmanti progetti e contribuire a ispirare gli altri alla scoperta e all'esplorazione".
Arianna si unisce al team di atleti The North Face, di cui fanno già parte il freerider altoatesino Markus Eder, Evelina Nilsson, il campione del Freeride World Tour Victor De La Rue e la brand ambassador.
INFO: The North Face