National Geographic seleziona gli "avventurieri" 2013
La rivista National Geographic ha reso noti i candidati al Premio "Adventurer of the Year", edizione 2013.
Persone eccezionali che hanno realizzato notevoli risultati nel campo dell'esplorazione, dello sport, dell'avventura e della conservazione dell'ambiente. Ognuno di loro incarna il vero spirito di avventura.
Tra i candidati che compongono la selezione 2013, lo skyrunner  Kilian Jornet Burgada, il climber Adam Ondra, gli alpinisti Ian Welsted e Raphael Slawinski, la nuotatrice su lunghe distanze Diana Nyad, il surfer da onda Greg Long, l'esploratrice Sarah Marquis, lo skier JP Auclair, lo snowboarder Kevin Pearce, gli adventure educators Amy  e David Freeman e i community builders Nick Watson e Stacy Bare.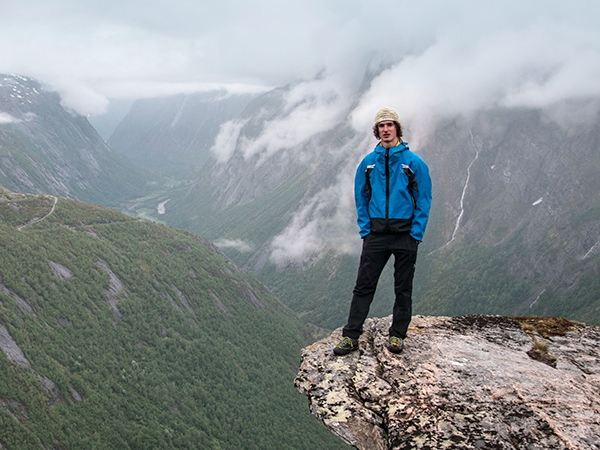 E' possibile conoscere meglio i candidati, accedere ai loro profili e soprattutto dare una preferenza, votando il candidato preferito sul sito di National Geographic fino al 31 gennaio 2014.
Il vincitore sarà reso nosto nel mese di febbraio 2014.
Tags: action, Adam Ondra, Adventurer of the Year, Amy e David Freeman, Avventura, Dana Nyad, Greg Long, Ian Welsted, JP Auclair, Kevin Pearce, Kilian Jornet, National Geographic, Nick Watson e Stacy Bare, outdoor, Raphael Slawinski, Sarah Marquis